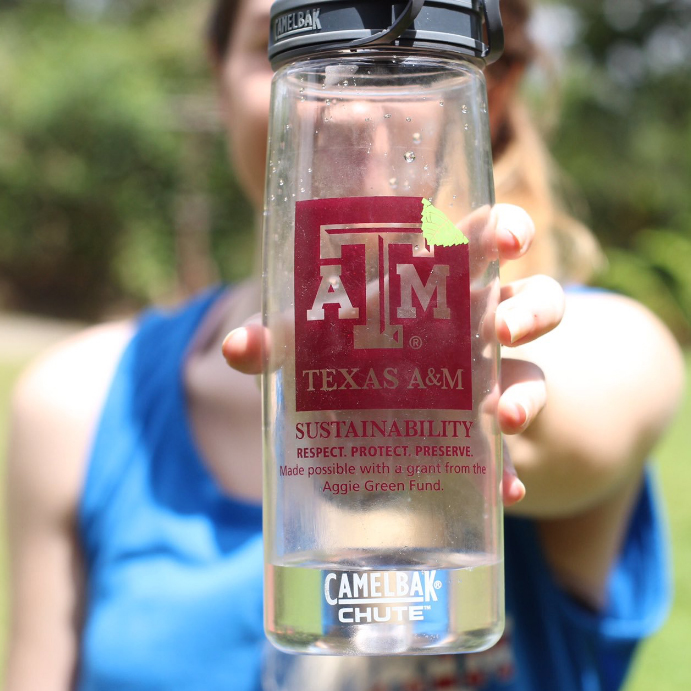 Reusable Water Bottles: Education and Outreach Campaign - $16,678
Sustainability student interns developed an outreach campaign that discourages the use of disposable water bottles and provides students with reusable water bottles. By receiving long-lasting reusable bottles along with education on plastic waste, students are empowered to stop using disposable bottles and reduce their plastic waste.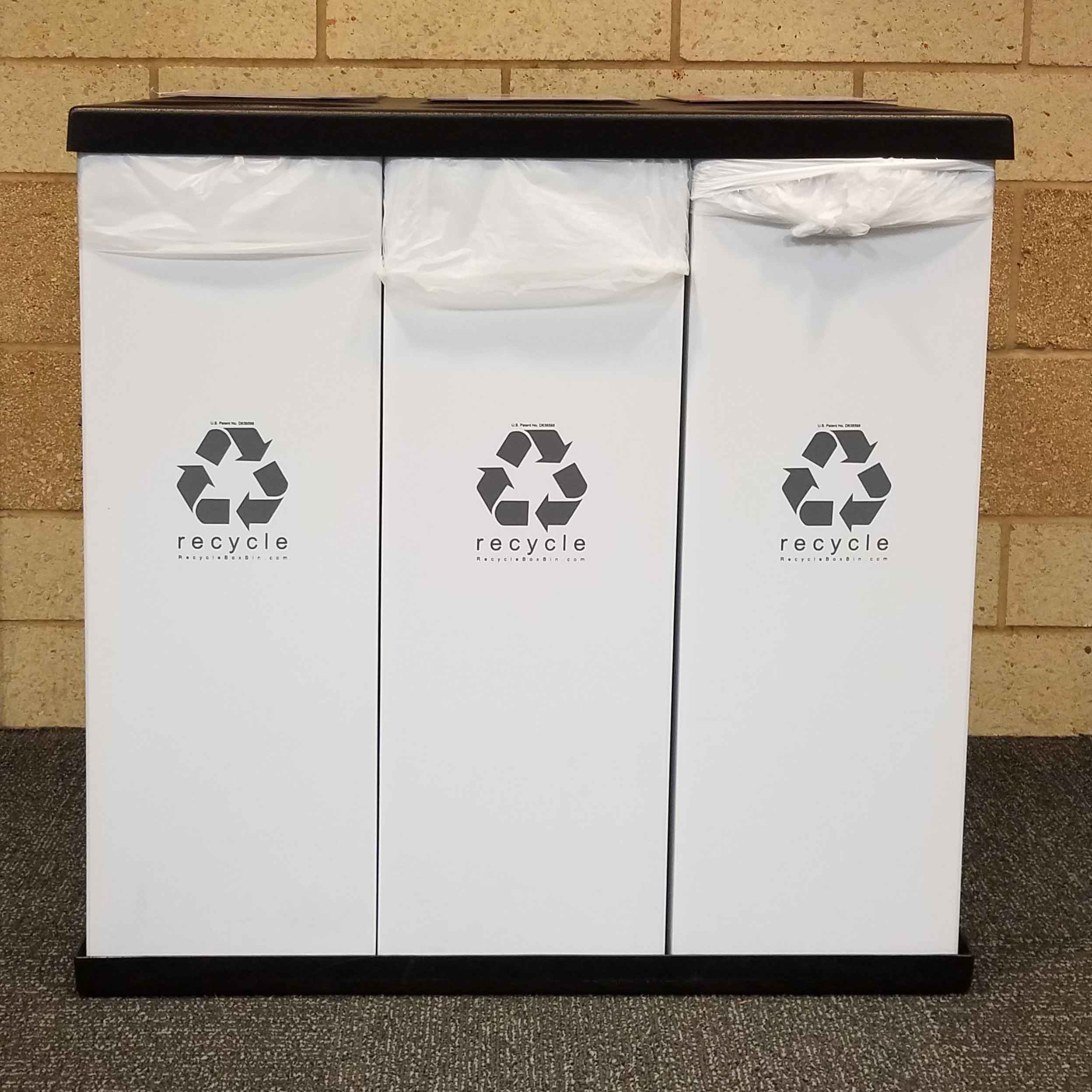 Improving Mays Business School Recycling - $12,415
MGMT 422 class teams helped conduct research to find Mays Business School was lacking in recycling containers compared to other areas of campus. This project addresses those concerns by providing new recycling containers and create infographics to improve the culture surrounding recycling and waste management at Mays Business School.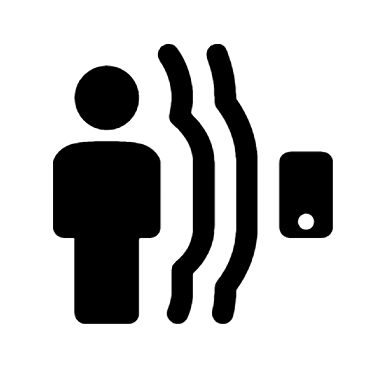 Occupancy Sensors in Residence Halls Pilot - $8,750
Eleven modular residence halls keep their common area lights on 24/7 to maintain a welcoming and safe environment. This creates an opportunity to address electrical consumption through the installation of occupancy sensors, while still maintaining a safe environment.