SPRING 2013 GRANT AWARDS
In the Spring of 2013, the Aggie Green Fund Advisory Board awarded grants totaling $268,218 to the following projects.
Recycling in Residence Halls - $48,000
The Department of Residence Life at the urging of residents would like to purchase and provide three-stream (waste, paper and containers—plastic, aluminum and paper) recycling bins to be used in the interior of residence halls. The goal of the project is to increase the visibility and opportunities of recycling to the students who live in the University's residence halls. It will foster the participation of more students by its convenience. It will be an enhancement to an already successful and growing recycling and sustainability effort on the TAMU campus and facilitate the convenience and mark the visibility of recycling opportunities.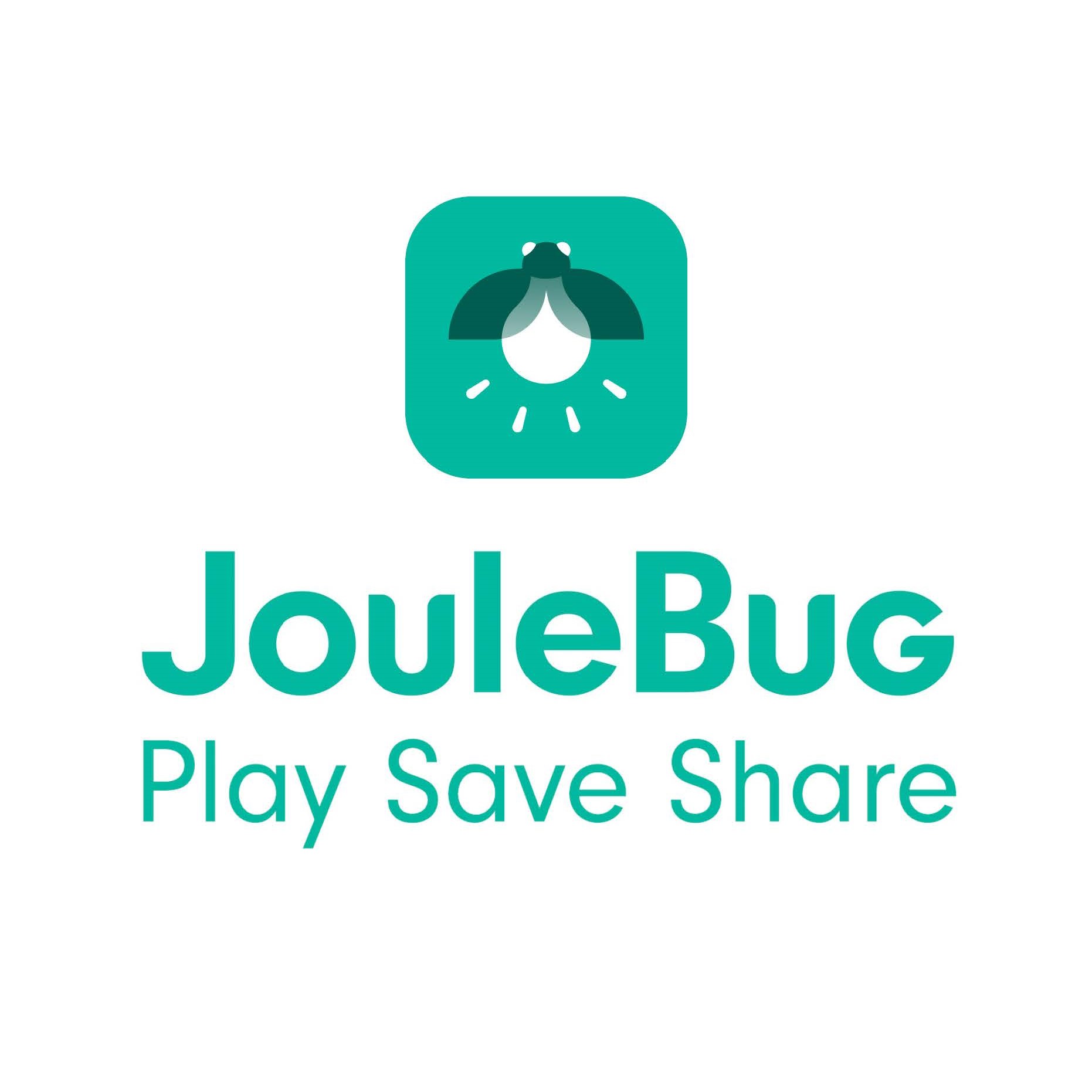 SCVNGR.com for Sustainability Outreach - $960
Last year, to create a program related to sustainability in concern with the re-opening of the Memorial Student Center, the Departments of Residence Life, Sustainability, Utilities & Energy Services and Transportation Services contributed to the purchase of a year-long subscription to SCVNGR.com with 25 points available. This technology allows for the creation of treks or hunts with clues and challenges for individuals or team participation using mobile devices. That SCVNGR hunt was successful. Around 50 participants took part and iPads and camelback water bottles were prizes.
Water Bottle Filling Stations in the Residence Halls - $35,000
The proposed water stations encourage campus members to utilize a reusable water bottle rather than recycling and/or throwing away disposable containers. This program has the ability to directly impact the volume of solid waste generated on campus. By generating lower volumes of plastic to recycle (or dispose), we can decrease both our waste and recycling volumes. By installing water bottle filling stations, we achieve the most sustainable form of effective waste management strategies – simply, do not generate waste.
Aggie Zimride Continuance - $13,000
Zimride provides a new form of efficient transportation that integrates social networking into a customized, private A&M network to help users establish trust, maintain their social profiles and allow individuals to split costs by sharing seats in their car with friends, classmates and co-workers. By taking more single occupancy vehicles off the road, Zimride effectively reduces carbon emissions, promotes "green" living, decreases commuting costs and road-trip costs per user, and saves Universities upkeep and development costs associated with parking congestion and parking lots.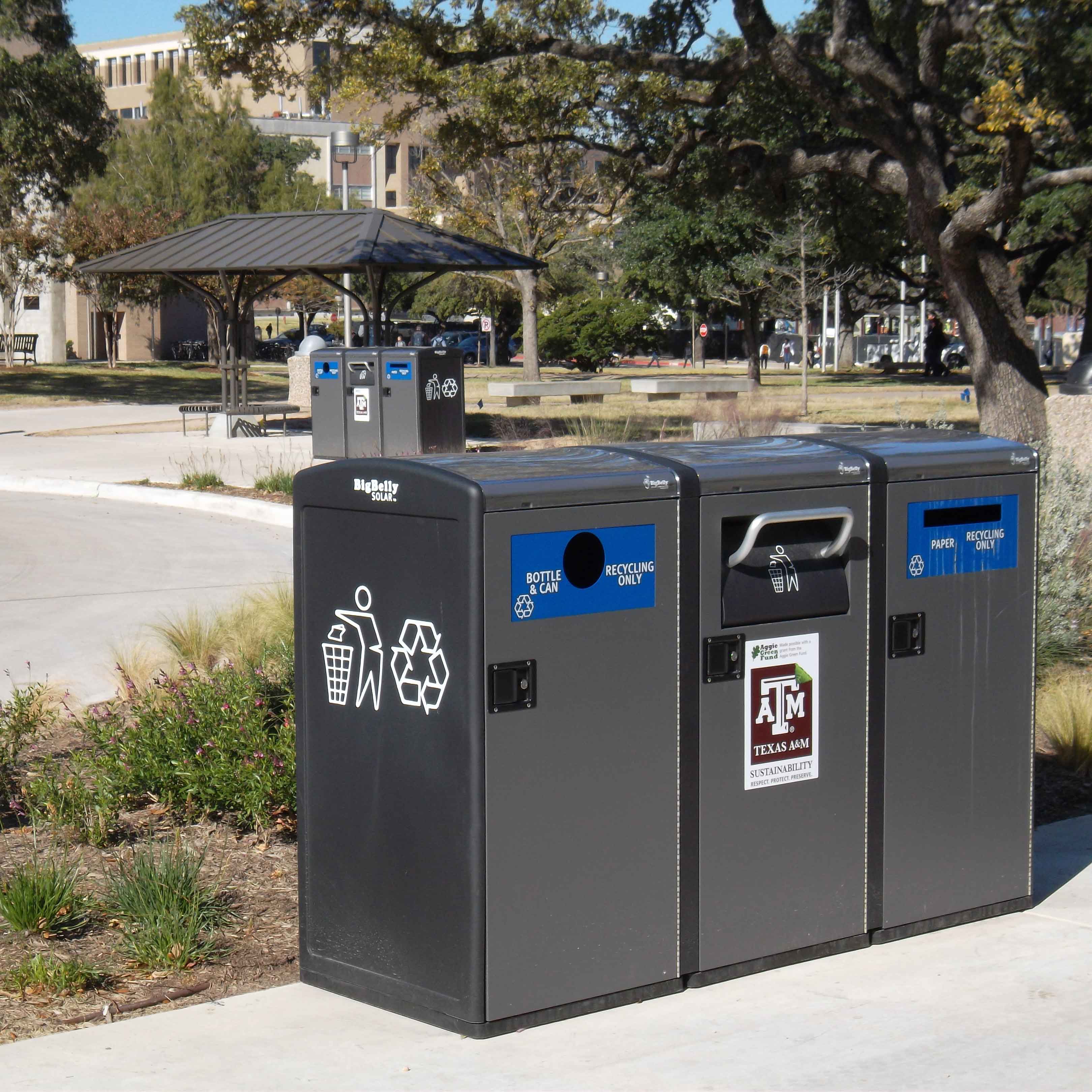 Exterior Recycling Bins for High Use Areas of Campus - $77,000
Texas A&M University's Utilities & Energy Services (UES) in conjunction with SSC Landscape Maintenance Services would like purchase three-stream (waste, paper and containers—plastic , aluminum and glass) recycling bins to be used outdoors in an high use areas on the Main and West Campus. Twelve locations have been identified for this project (a map will be included). SSC Services Landscape Maintenance Services will collect the waste and recycled materials and deliver them to designed areas where they will be collected by Utilities & Energy Management Solid Waste & Recycling Services for appropriate processing.
Water Bottle Filling Stations - $24,500
The ultimate goal of the water bottle filling stations is to reduce the amount of beverage container waste generated on campus. As a second part of our project, we proposed providing 1000 free water bottles to customers at our various grand-opening events. We use the give-away events to educate the students about the benefits, both environmental and personal, that are associated with using a reusable water bottle and if given a grant this year we will enhance that educational opportunity by engaging with each student longer and encouraging them to take more sustainable actions like signing up for our Sustainability Pledge or applying for a Green Fund grant next year.
Bike Rack-O-Rama - $40,000
With the ultimate goal of having Texas A&M University designated a bike friendly university, the following five areas must be addressed (The 5 E's): Engineering, Education, Encouragement, Enforcement, and Evaluation & Planning. Through this university wide effort, we believe the impact will influence the campus community and the adjoining communities to embrace alternative transportation as a viable solution to traditional means of transportation. We are applying for a grant to supercharge what we are already doing by allowing us to buy more bike racks so we can more quickly meet demand for the aggie community.
Office of Sustainability Part Time Funding - $26,000
The Office of Sustainability has been actively engaged in environmental programming and improvements to campus for the past five years. Our office spends approximately half of its effort working with students and student organizations to improve Texas A&M's impact on the environment. We are requesting funding to create two part-time positions that will further enhance program development/implementation opportunities with the Office of Sustainability. Offering wages to work part time in the Office of Sustainability will allow the most flexibility in accomplishing our goals. These paid positions will be a great compliment to our internship for course credit program.